Company Profile
Flexible, innovative and friendly
Electronic Wood Systems is an innovative high-tech company in the field of quality control systems for the wood panel industry and in the field of spark extinguishing systems. It was founded in 1996 by Hans-PeterKleinschmidt. The company operates internationally and cooperates with worldwide partners. Head office, research & development and manufacturing are located in Hamelin (Germany), 50km [30 miles] south of Hanover.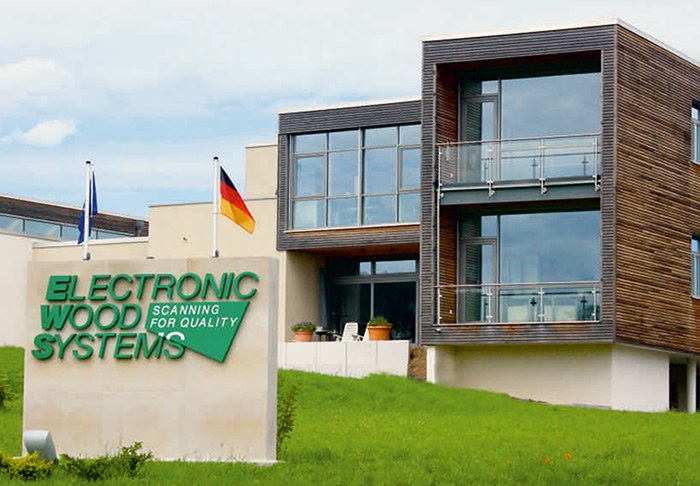 "Not only words – but actions!"
We strive to treat everyone fairly - fair to our partners, customers, suppliers and to our competitors. We desire success in business - not at any price.
Hans-Peter Kleinschmidt
Founder

"Trust and mutual respect"
Our first priority is to maintain the strength and good reputation of our company. This requires satisfied customers, financial stability, efficient business processes, well-trained and satisfied employees and a healthy working environment.
Hauke Kleinschmidt
General Manager

"Competence and courage"
We carefully keep track of new developments in the wood panel industry and derive important new assignments for developments out of it.We will continue our success by putting innovative research and development, high quality and best technical service first.
Matthias Fuchs
General Manager

Company brochure